Skip to Content
Let Us Help Care
Since our founding in 2013, MyCareManager has grown to become the largest and most-trusted care management service in Southwest Florida. Our professionals are experts in the field and help elderly and dependent adults maximize their quality of life for as long as possible. We offer clients and families peace of mind with a 24-hour a day hotline where we respond to emergencies and accompany our clients to the hospital when needed. Click on the professionals below to learn more about their experience and background.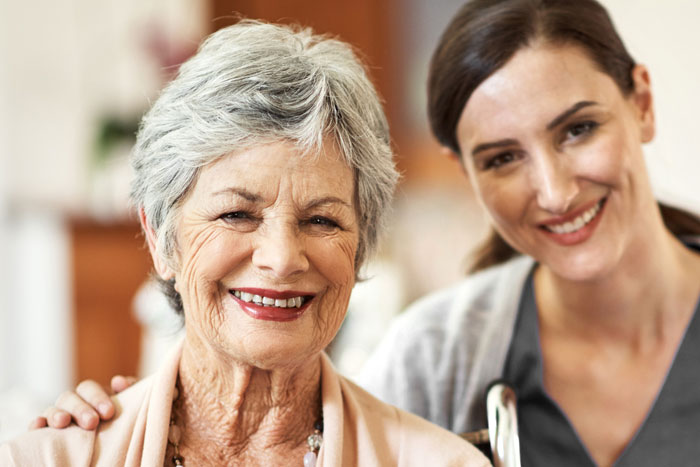 Let Us Help Care For Your Loved One
Taking care of a loved one can sometimes be challenging, and at times, overwhelming. But it doesn't have to be this way. With the help of the professional caregivers at MyCareManager, your loved one will be treated with compassion, respect, and professionalism. Our commitment to outstanding care never wavers. As the area's most trusted provider of professional, senior care services, you can rest assured your loved one is safe and secure. We help the elderly maximize their quality of life, ensuring they are getting the most enjoyment possible out of their day-to-day. We trust in our professionalism, expertise, experience, training, and technology to deliver the best care experiences and outcomes for our beloved clients.
What a Care Manager Can Do For You
A qualified care manager, like the ones at MyCareManager, are available to act as a liaison between families and older adults who might be facing difficult life decisions and issues. For example, differing opinions about what is best for a parent can sometimes cause conflicts among family members. We provide an objective and a highly-skilled professional who is specially-trained to help resolve these types of issues. To learn more about our process and our professionals, get in touch with us today. We would be more than happy to answer and address any questions and concerns you might have. We look forward to serving you and your family.
Call Today for Professional Care Management Services