Skip to Content
"Simply put, I sleep better at night knowing that someone local to Naples will accompany my mom to the hospital. The peace of mind provided by MyCareManager is priceless" – Alan S.
"Joanne, Melissa and Brooke did a wonderful job working with our family. They are highly skilled professionals who know how to address the challenges that families face when they are called upon. We are forever grateful for their compassionate care and support." – Dave and Linda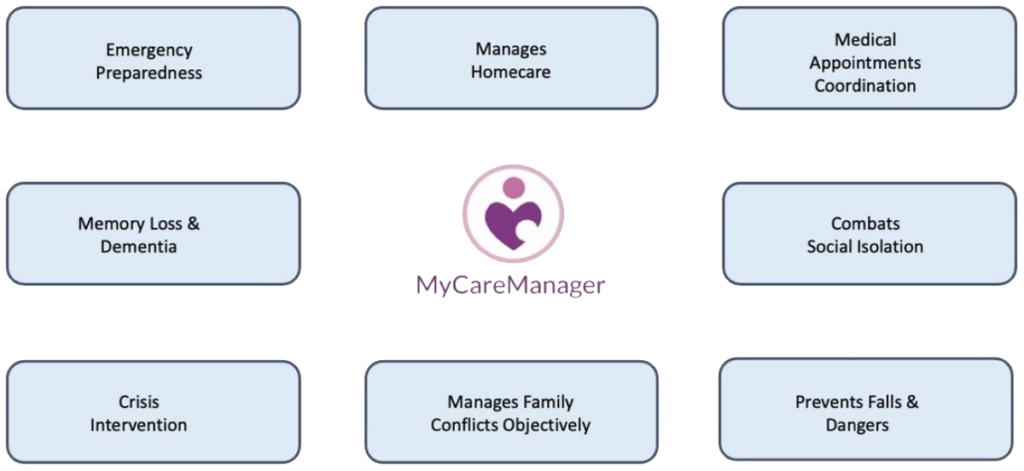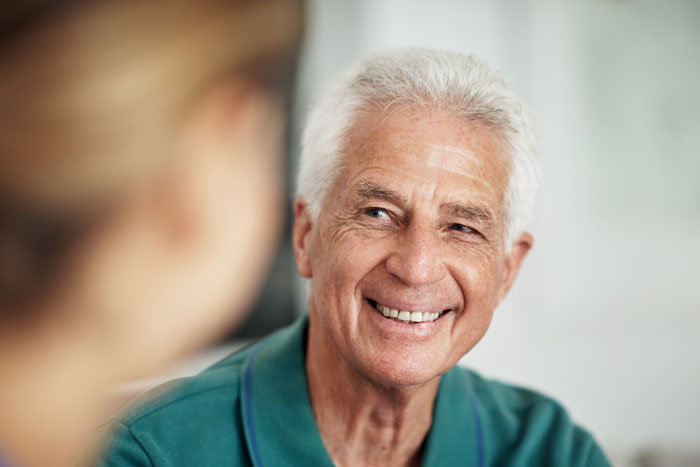 Our Premier Care Management Services
With a wide variety of premier care management services to offer those in and around Naples and Ft Myers, FL, we hope our clients will want for nothing. Our services include, but are not limited to, the following. This is what we, as aging life care professionals, can offer our clients:
Provide strategies to stay safe and independent at home based on our comprehensive assessment
Coordinate all of your care
Attend doctor's appointments as support and communicate concerns and essential information
Proactively identify problems on an ongoing basis
Act as a liaison to families at a distance, making sure things are going well and alerting families to any problems
Screen, arrange, and monitor in-home help or other services
Accompany you to the emergency room
Provide crisis intervention
Make recommendations for the best community resources including home health, companions, and others
Enhance your quality of life by recommending meaningful social, spiritual, and cultural activities, and accompanying as needed
Assist with moving to or from a retirement community, assisted living, or nursing home
Provide consumer education and advocacy
Value of Care Management
At MyCareManager, our goal is to provide care and compassion to our clients and keep them safely in their homes, independently, and for as long as possible. We strive to enhance our client's quality of life and assist them in being independent.
Our service eliminates the need for individuals that live out of state to travel to Naples to take care of your parents or grandparents. This helps prevent lost work time, and/or time away from any commitments and obligations of your own families and lives. When visiting your aging loved one, you are able to visit as a family member rather than as a caretaker. Our goal is to relieve the burden of these caregiving tasks from family members.
Because we are actively involved in the community, we are aware of the best resources and options for care for your parents or grandparents. Coordinating care at a distance is challenging, especially for those who don't live locally, and are not familiar with Naples or the best resources available. We provide the expertise and guidance.
Our care can help eliminate costly hospital stays for our clients by managing care on a consistent basis, rather than just responding to emergencies.
We have the advantage of a day-to-day view of what's happening in our clients' lives. We are aware of their medical, emotional, and environmental situation. Because of their age, our clients are more vulnerable to fraud and being taken advantage of by outside services. Our job is to constantly be aware of what is happening in our clients' lives to monitor these services and protect our clients.
More About Our Aging Life Care Professionals
Our aging life care professionals are compassionate, knowledgeable, and highly-skilled. They go through rigorous, specialized training, possess invaluable experience in the field, and are vastly familiar with community resources. We base our professional recommendations for care on what is best for you, the individual. Our recommendations are unbiased and are always for the benefit of our beloved client. We strive to provide our clients with peace of mind, while improving their quality of life. If you have a loved one suffering from memory loss, family conflict, crisis, confusion, memory loss, or another ailment, reach out to see how we can help.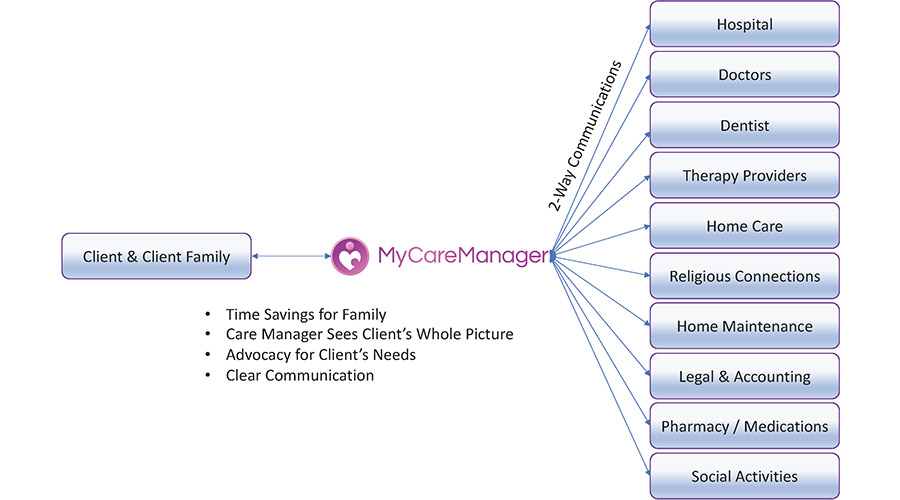 Call Today for Professional Care Management Services