Skip to Content
Care Management Careers in Naples & Ft Myers, FL
For those who get fulfillment from helping others, a career in care management might be for you. At MyCareManager, we aid the elderly in Naples, Ft Myers, and the surrounding areas, ensuring they have the highest quality of life possible. If this is something you think you might want to be a part of, get in touch with one of our professional team members today. At the heart, a care manager has kindness, compassion, and empathy. If you have these three qualities, and helping others is your passion, reach out and inquire about our open positions today. We've love to have you join the MyCareManager family!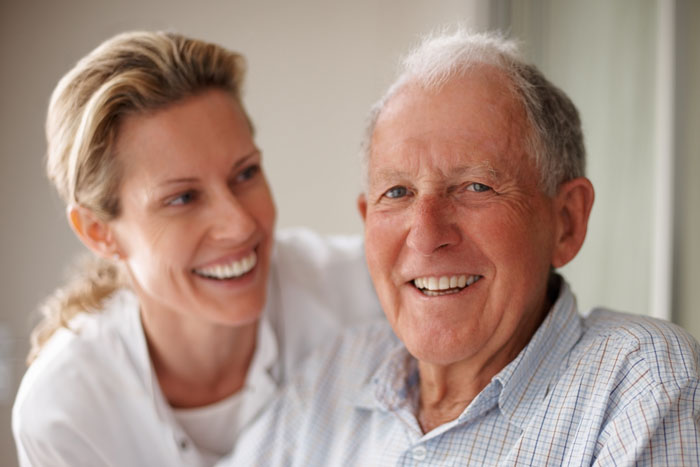 The Benefits of Working at MyCareManager
When you become part of the MyCareManager family, you will reap the numerous benefits and rewards. This is in addition to the gift of knowing you're helping enhance the quality of someone's life. We offer flexible hours, including full-time and part-time, as well as health benefits, a 401K plan, and so much more. We understand our care managers are at the heart of all we do, so we ensure they're well taken care of and have the very best hours, co-workers, and health benefits. Get in touch today and we'll find out where you fit into our ever-expanding family!
Contact MyCareManager Today!
In all we do, we go the extra mile to ensure those in our care are treated with compassion, respect, and professionalism. We are committed to providing our clients with the outstanding service they deserve. Join our team today and embark on the career of your dreams. We are seeking geriatric care managers, recruiters, staffing coordinators, and more. To learn more about our company or the current career positions available to you, call today.
Call Today for Professional Care Management Services