Skip to Content
Why Do I Need Care Management?
MyCareManager is a professional geriatric care management company specializing in assisting older adults and their families. A geriatric care manager's objective is to aid you and your family in identifying your needs and meeting or exceeding them. The process of aging can be challenging, and at times, overwhelming. But it doesn't have to be. We're here to help. We go the extra mile to ensure those in our care are treated with compassion, respect, and professionalism. We are profoundly committed to providing outstanding service for our clients and their families. Sometimes we all need a little extra help – and that's where we come in.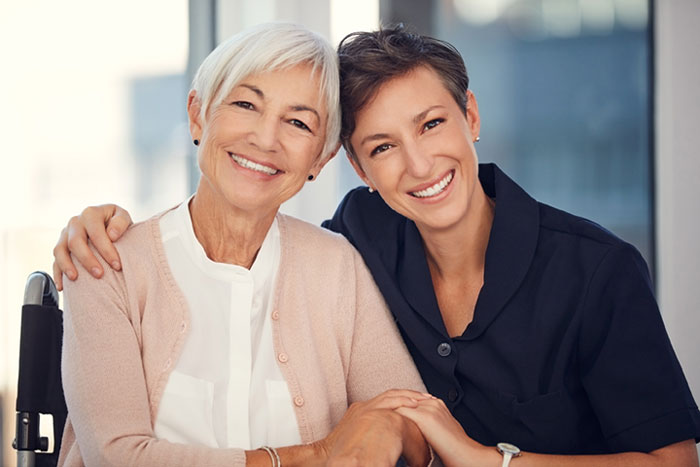 Our Premier Process
MyCareManager believes in caring for the whole person and their whole family. We not only address your loved one's physical needs but we also care for the whole person including their mental, social and community needs. Our care plans address:
Physical needs
Medications
Emotional needs
Physical and occupational therapy needs
Home safety
Memory
Diet and nutrition
Falls
Social environment and needs
Comprehensive quality of life
Legal and financial services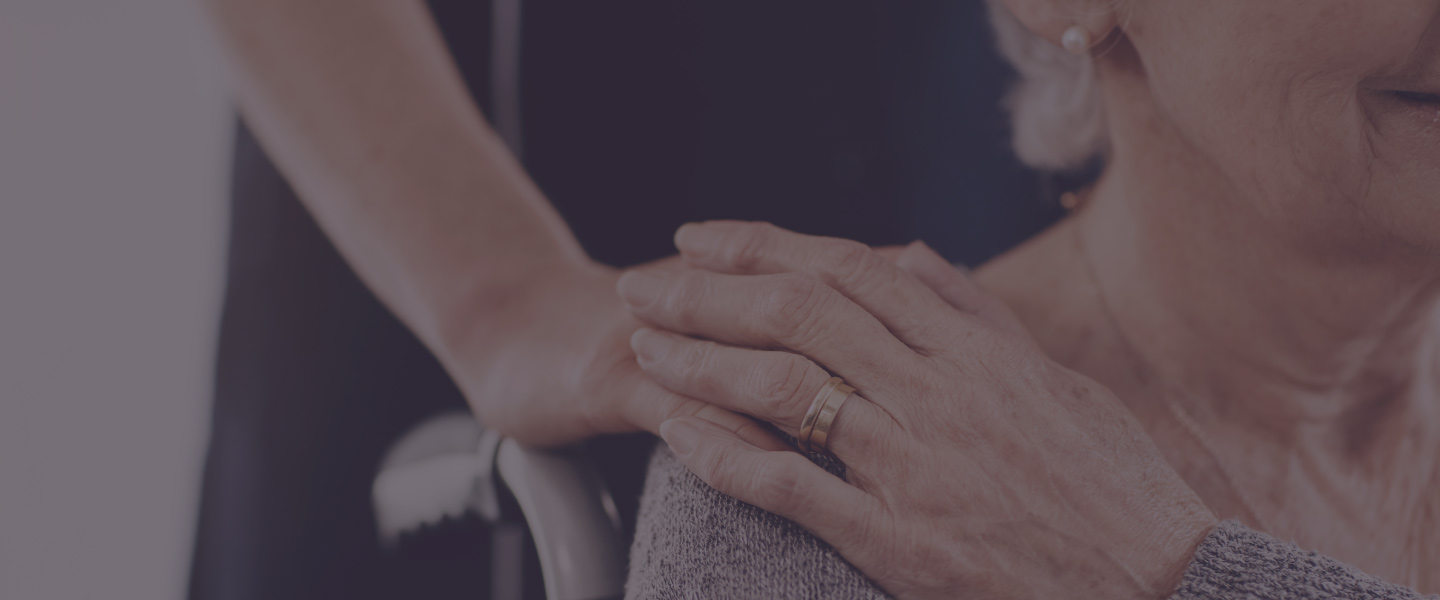 1. Initial Meeting
We will meet with you to assess and evaluate what's going on in your day-to-day life, current medical situation, physical needs, psychological and social functioning, and environmental and safety needs.
2. Recommendations
After the initial meeting and assessment, we prepare a summary of our findings, with a list of recommendations for your ongoing care. We'll go over this in detail with you, and together we will formulate a plan of care.
3. Implementation
We coordinate and manage all of the services you need to ensure a safe and productive living environment with enhanced quality of life. We accompany you to doctor appointments to be an advocate and prepare a written summary of each visit. If needed, we hire nursing staff, coordinate medication management, secure personal, and support services.
4. Family Outreach
We will provide monthly updates as directed. Your care manager will write, email, or call those in your support system, depending on your preference.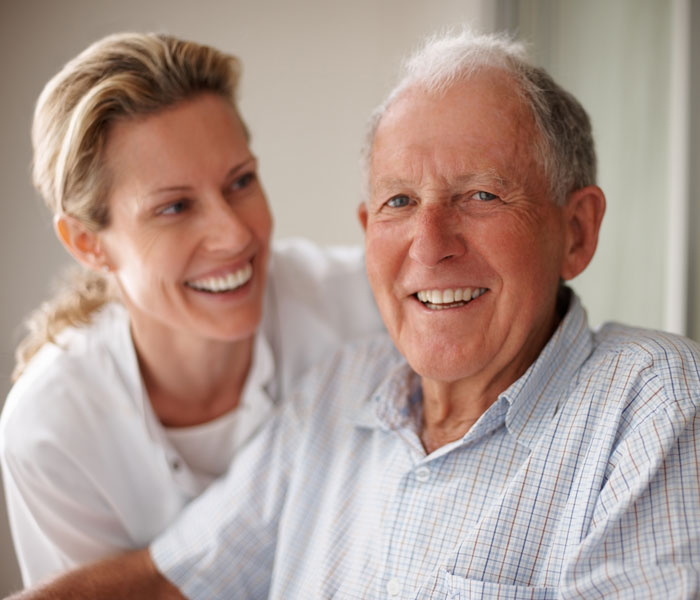 Our Comprehensive Services
MyCareManager provides a wide range of services and solutions for our valued clients in Naples and Ft Myers, as well as the surrounding areas. We work as your advocate, with ongoing evaluations to always find the best options available for your personal situation. We understand that everyone is different and has their own set of unique needs. This is why we tailor our services to cater to you on an individual level. To learn more about our state-of-the-art services and what we can do for you or your loved one, get in touch with our aging life care professionals today.
My family members have been using MyCareManager for 1½ years and have been completely satisfied with the services they offer and execute on our behalf.
They are always available to help when necessary, in addition to their regular duties. Their Managers are professional and have a strong medical background to see that appropriate services are provided.
MyCareManager has been a lifesaver for me as my family member resides a great distance away from me. I always know that the family member's needs are being met.
I am consistently impressed with the level of professionalism throughout the entire MyCareManager organization. The care managers have treated my mother with dignity, respect, and consideration. With all of her adult children living far away, it's been a huge relief to have MyCareManager tending to her needs and making a difficult situation just a little bit easier. Thank you!