Skip to Content
ESTATE CARETAKING & MAINTENANCE
MyCareManager Property Management and Estate Caretaking Concierge Services
ESTATE CARETAKING & MAINTENANCE
MyCareManager Estate Concierge is a property management and concierge services company that strives to ensure the cleanliness, successful functioning and readiness of your residential home. We are steadfastly committed to the care, maintenance and preservation of your home.
Staff Placement
Housekeeping  Services
Guest and Tenant Concierge
Chef and Catering  Coordination
Home Supplies
Security services
Automobile Care and Maintenance
Delivery Services
Packing and Moving Services
Art  Services
Driving  and Airport Transportation
VIP Event Concierge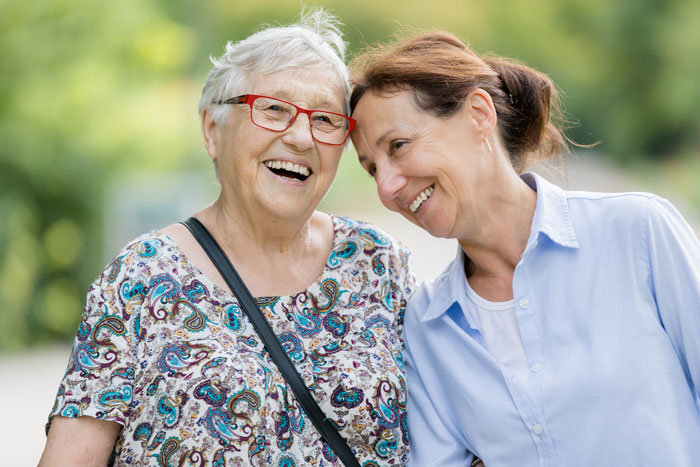 Our professionals have decades of experience, undergo background checks and we are insured to provide you the highest degree of peace of mind. MyCareManager Estate Concierge goes beyond property management with estate concierge services designed to assist and support estate owners in the operation of their home. You may need us to fully manage your estate, or you simply need a local addition to your staff team.
MyCareManager Estate Concierge is equipped to handle any request. Over the last 13 years, we have gone beyond expectations and proven we are an invaluable resource. Rely on us for the everyday or extraordinary because we care for your property!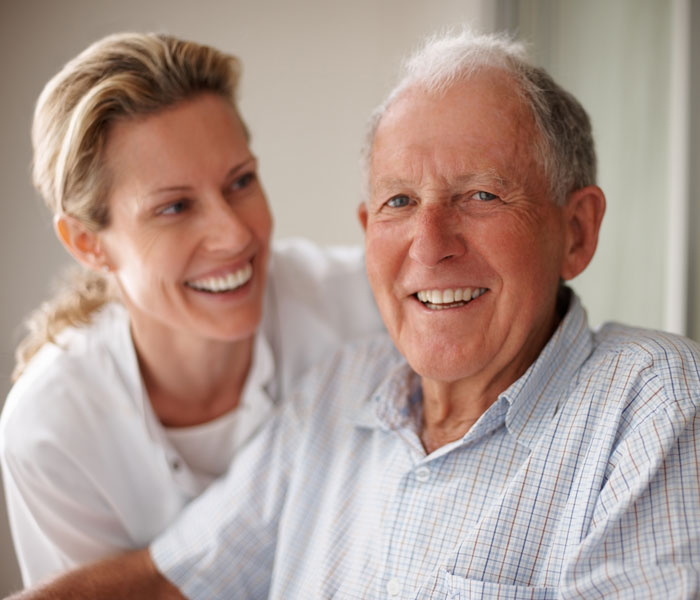 Project Vendor/Tradesman Supervision
Not sure which plumber, electrician, HVAC professional, or general contractor to hire? We have vetted the best in Naples. We have worked with Naples vendors, contractors, and service companies for more than a decade. We can coordinate, assist and monitor these activities.
We can help to facilitate all types of projects including:
Electrical Repairs
HVAC systems
Mold remediation
Termite repair
Pressure washing
Window washing
Moving services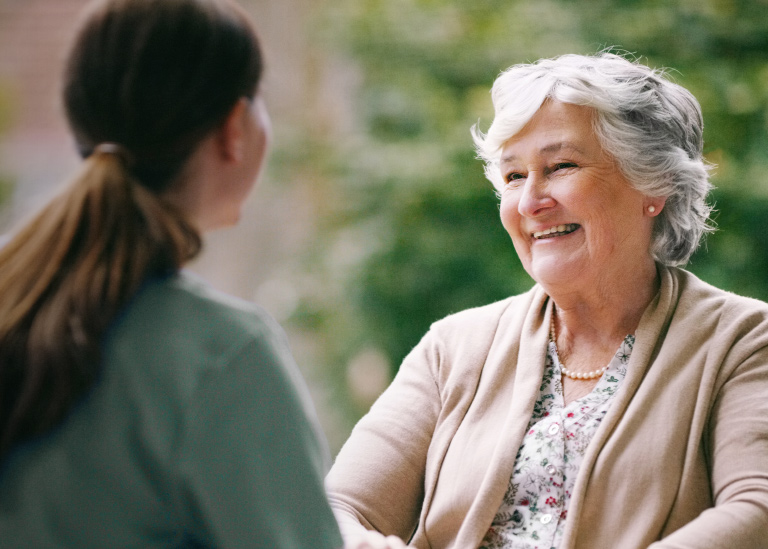 Helping People Age in Place and Avoid Assisted Living
We have helped to make home modifications for countless clients – making their home a safe environment to age in place. When you or your loved one do not want to entertain living in a facility, we are the resource to call to age in place in your home.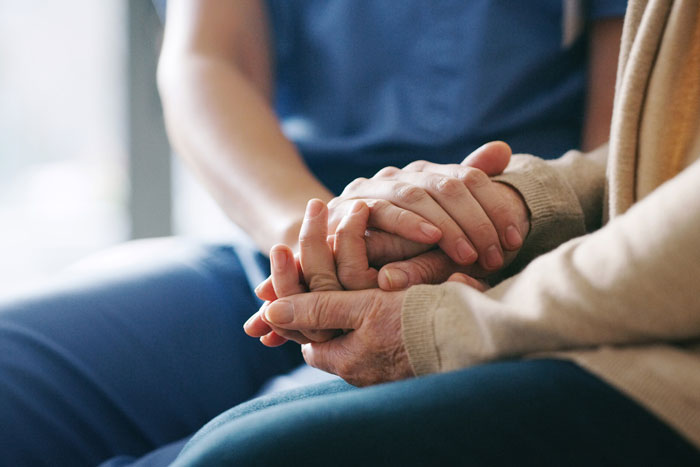 Pool & Landscape Maintenance
Living in Naples means getting out into the sunshine. However, maintaining a pool and repairing pools is time-consuming. As is maintaining the home's exterior. Let us free you up to enjoy the sunshine.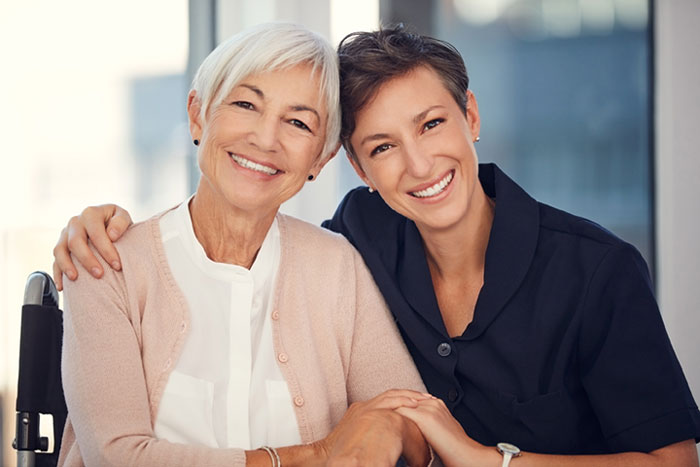 Peace of Mind
We are secure and reliable. We will guard your home and make sure that it complies with the highest safety and security standards. We provide 24/7 accessibility and are here to exceed your expectations. We are fully insured and stand ready to assist.